GRADUATES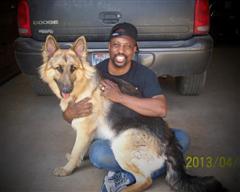 Panzer Wallace on graduation day.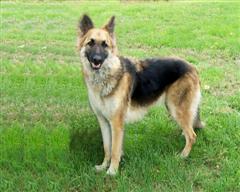 MallieWilson on graduation day.
May 29, 2014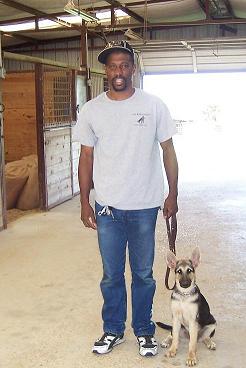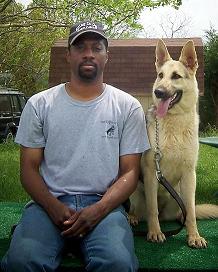 James & Atheana Now
James & Atheana Before
Hello, my name is James, and I would like to tell you a little bit about myself.:
I am certified to do temperment testing for good citizen awards. (C.D.) A.K.C. I have
been certified for over 10 years. I have also been certified to do obedience training for over
20 years.
I enjoy doing consultations on nutrition, breeding, excercise, and weight pulling.
Please contact me with any questions @ Able K-9 Academy - 817-516-7041 or through my
email: bringitonkennels@pitbullmail.com

Location (ABLE K-9 ACADEMY) 12750 Rendon Road, Burleson 76028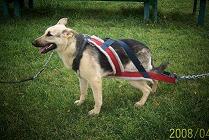 Pull Harness

Pull Sled
Interested in learning this sport?
Please contact me.
Protection Begins At Home

Photo Album
Guestbook

Bulletin Board

Contact Us

Links

Adrienne's Pet Salon

Visit with some of my colleagues for a closer look at things we offer:
Contact Us
ABLE K-9 ACADEMY
12750 Rendon Rd
Burleson, 76028
(817) 516-7041