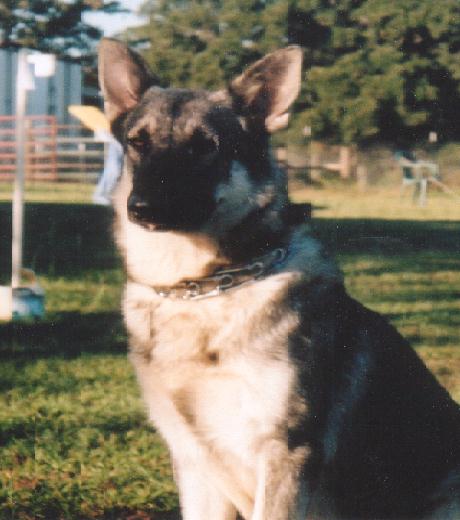 On this page we'll include pictures of events, people, and things that relate to our club.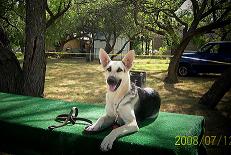 Atheana taking a break after showing off her agility course workout, at the Crowley Celebration of Freedom.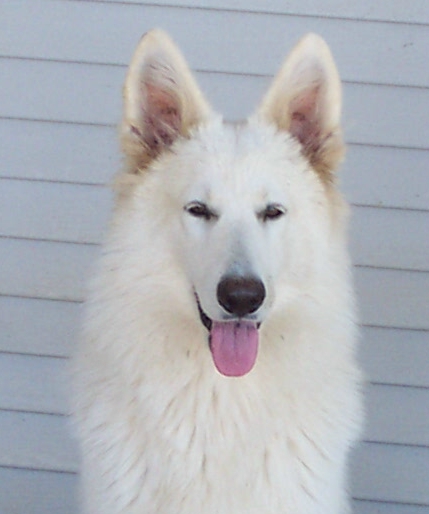 Pye's Point of View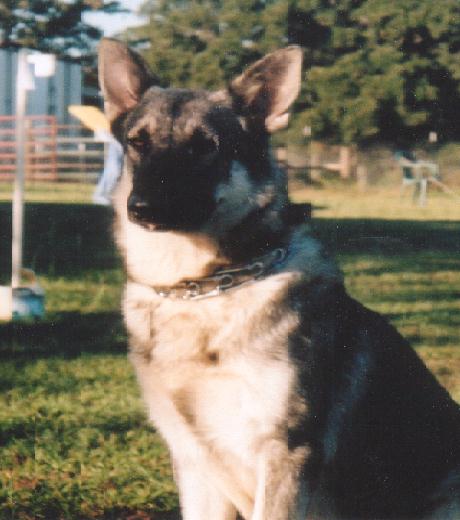 Cheyenne's Event Page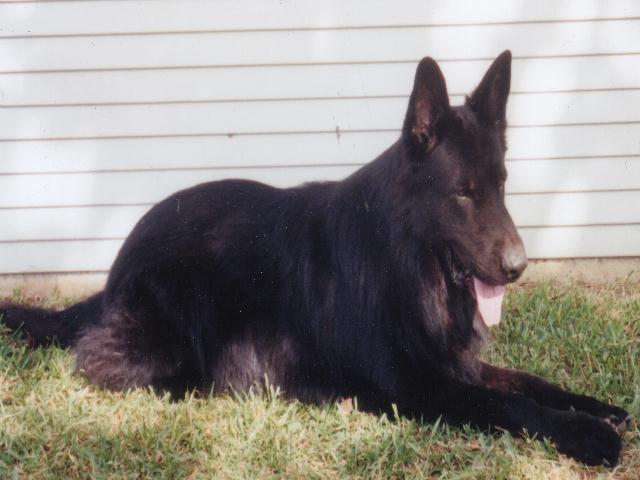 Rocky's Roster
Puppies for Sale

Dog Club

Bulletin Board

Photo Album

Links

Contact Us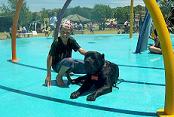 IPhelepe and Conner after protecting Ron.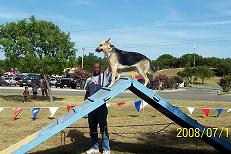 Atheana, enjoying the view.