CLUB AND ACADEMY OFFERINGS
Training for obedience, agility, and protection dog. Now offering weight pulling.
Working Dog Club featuring AKC testing and various competitions.
AKC registered Puppies for sale
AKC registered Dogs for sale, trained in various stages.
AKC quality controlled Breeding to top breeding lines.
To find out more about our facilities and what we offer:
Please call 817-516-7041 ormartha@ablek9.com.
Fun is the number one agenda for our club, and the number one rule. We stop quite often during our training and work out sessions just to play with our people, otherwise they would get bored and become a handful.
We start our meetings with some socialization exercises. It's very important to teach humans to get along with each other politely. Then we work obedience, agility, and protection. Intermingled in all that we practice poison proofing and more play.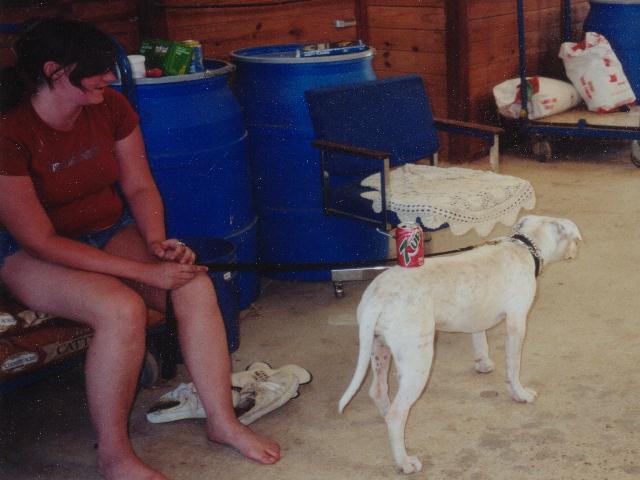 Sugar is serving cold drinks to her pets after a job well done. We believe in high praise, lots of loving, lots of play, and treats as rewards when our humans do well.




There will be a low cost vaccination clinic FROM 2:00 TO 4:00 PM
Location (ABLE K-9 ACADEMY) 12750 Rendon Road, Burleson 76028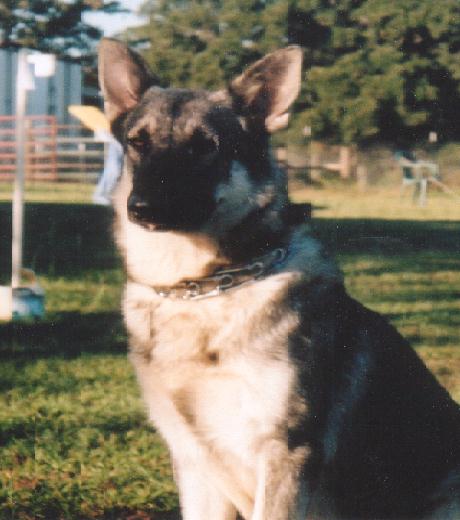 Cheyenne's Event Page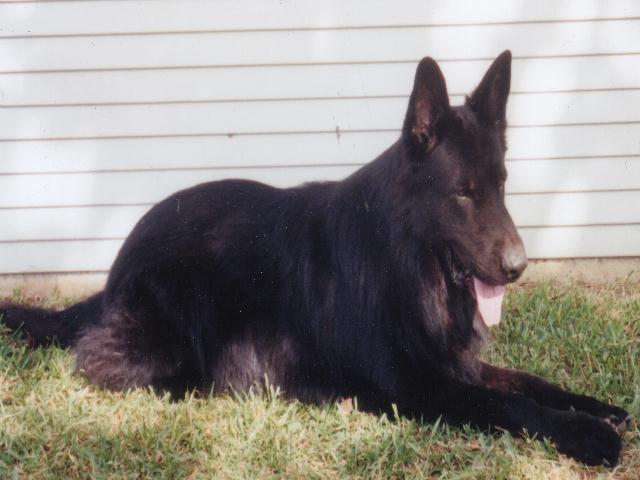 Rocky's Roster

Puppies for Sale

Dog Club

Bulletin Board

Photo Album

Links

Contact Us